Full Swing S4 Widescreen Golf Simulators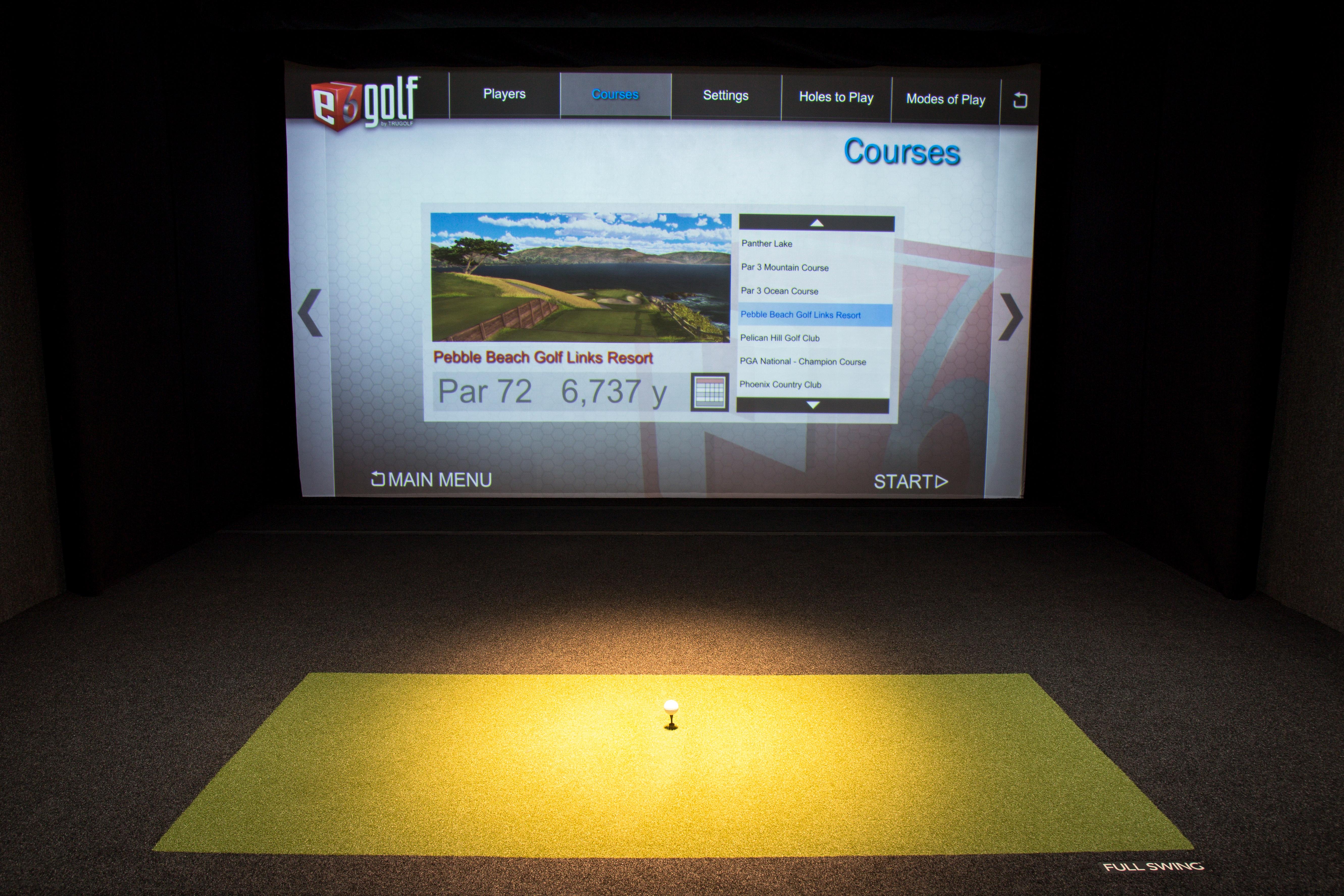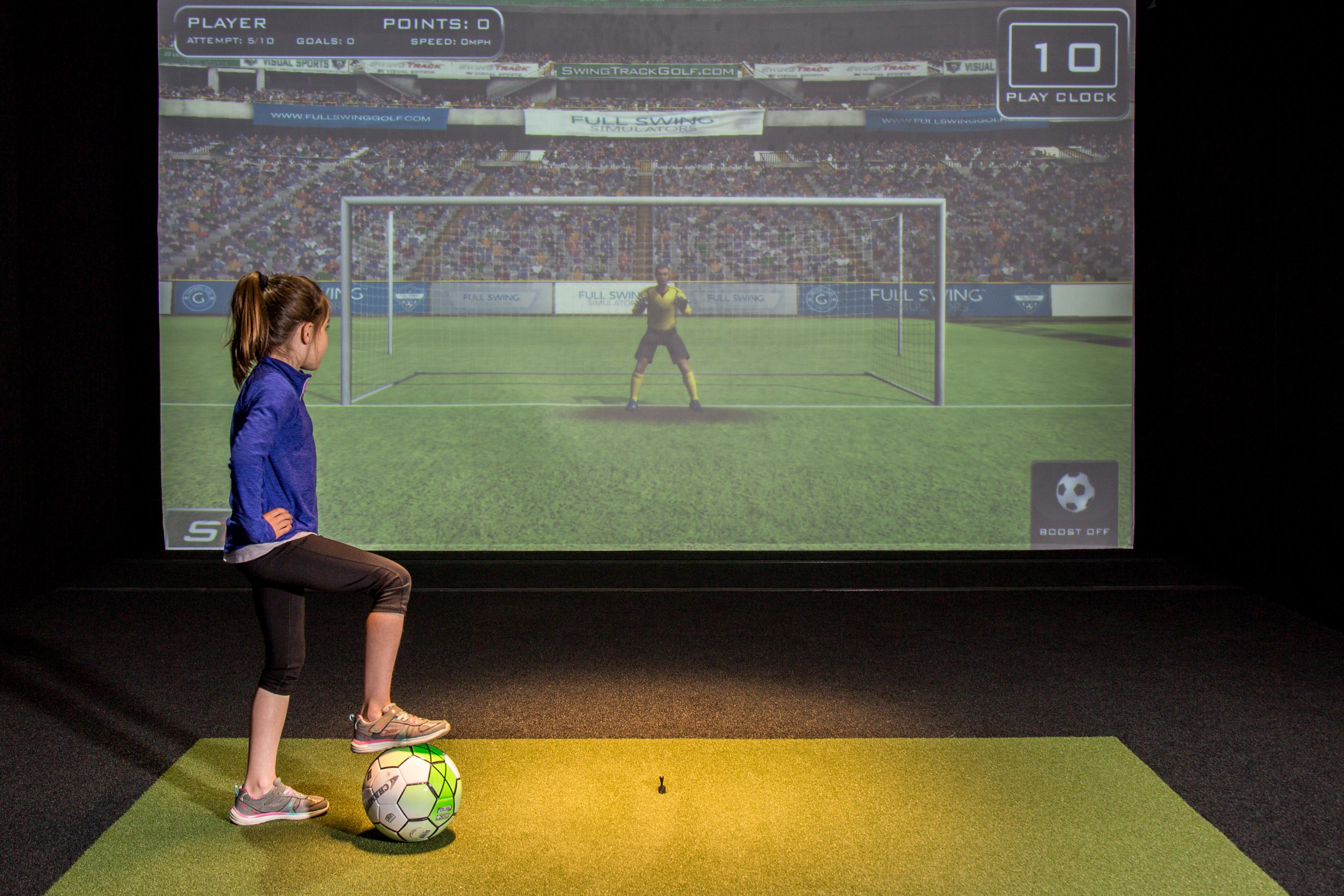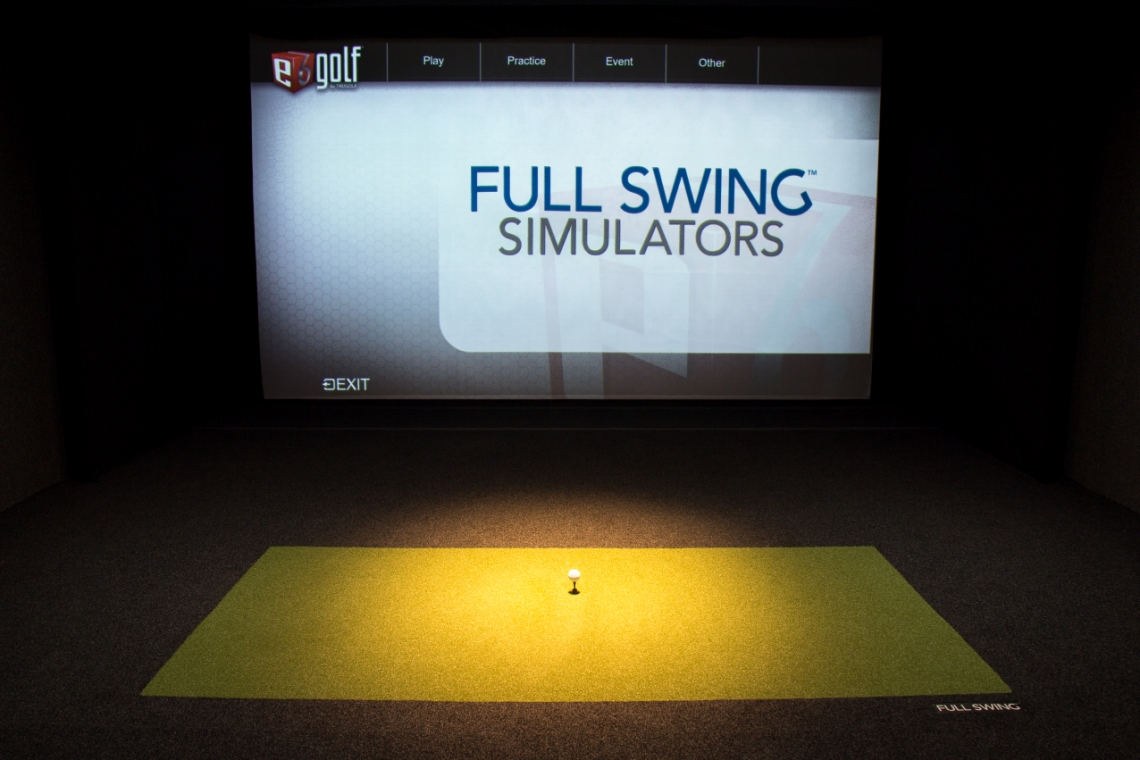 The Highlander Golf Course has added 2 brand new state of the art Full Swing Simulators. These are the most reliable and accurate simulators on the market today. Spend the hour working on the virtual driving range, or enjoy a round of golf with your friends. With over 80 golf courses to choose from you can enjoy a round of golf year round in our comfortable simulator room. Food and drink service is available from our full service bar and grill next door.
If that's not enough we also have Laser Shot. This is a simulated firearm program you can use to hunt animals or work on your shooting skills. Multiple wild animals hunting games including; Wild Boar, Bear, Mallard, Squirrels, Prairie Dog. There is also trap shooting, skeet shooting, and several tactical walk through events that will certainly help you improve your shooting skills.
Call the Pro Shop today to book your time (509) 884-4653